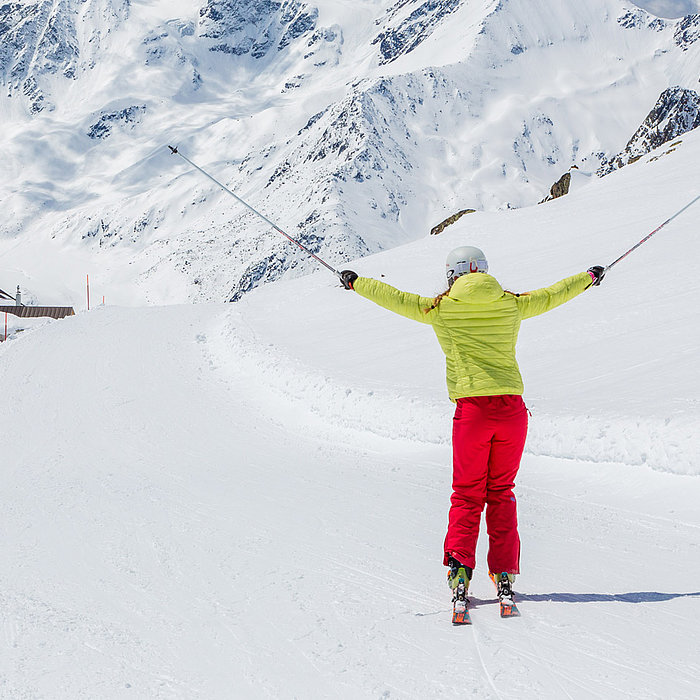 OFFER WEEKS IN VAL SENALES
Plenty of peace and quiet at a small price
When the big holiday rush subsides and the slopes are quiet, winter sports enthusiasts in the ski area on the Val Senales Glacier benefit from very special advantages. In the off-season, some hotels and the Val Senales Glacier cable cars offer inexpensive combination packages. The special rate is only offered in selected partner hotels.

Click here, to find out more.
Unfortunately we don't have any current offers for you at the moment.