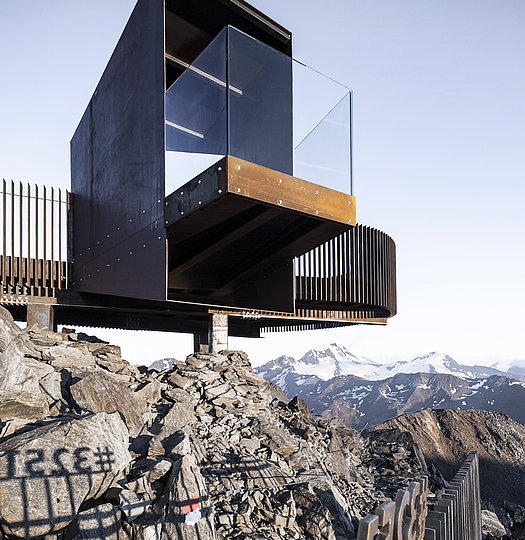 WHERE WAS ÖTZI FOUND?
Ötzi was found on the Tisenjoch on the Val Senales Glacier. Would you like to take a look right now? Click here for the webcam.
ÖTZI GLACIER TOUR
A unique adventure, not only for fans of the Stone Age: On the Ötzi Glacier Tour, mountaineers hike in the footsteps of the Iceman Ötzi to the place where he was found on the Tisenjoch.
ARCHEOPARK VAL SENALES
The ArcheoParc Schnals is the Ötzi museum in Val Senales. It recreates Ötzi's living area on a large open-air site. You can marvel at the glacier mummy itself in the South Tyrol Museum of Archaeology in Bolzano.