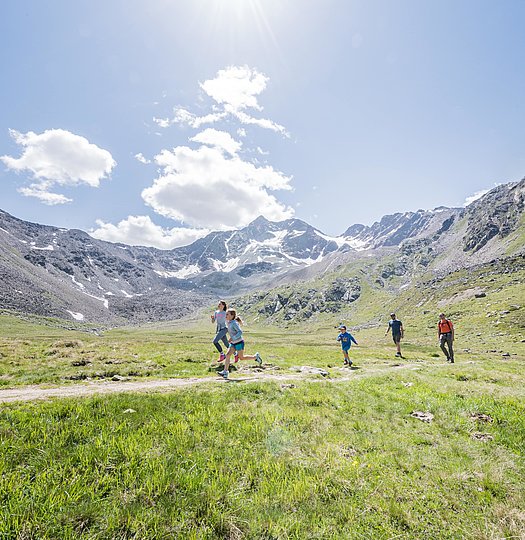 THE SEILBAHNKARTE MERANER LAND – CABLE CAR AND LIFT TICKETS
Access to 15 cable cars and lifts with only one ticket
The Seilbahnkarte Meraner Land ticket allows access to 15 different cable cars and lifts in Merano and Environs. In addition to the Lazaun cable car the ticket also includes the following cable cars and lifts.
Grube-Tall chair lift
Hirzer cable car
Meran 2000 cable car
Falzeben/Hafling cabin lift
Funicular Merano 2000 (Merano - intermediate station)
Pflelders cabin lift
Ultental cabin lift
Partschins texel cable car
Unterstell cable car
Vigiljoch cable car and chair lift
Aschbach cable car.