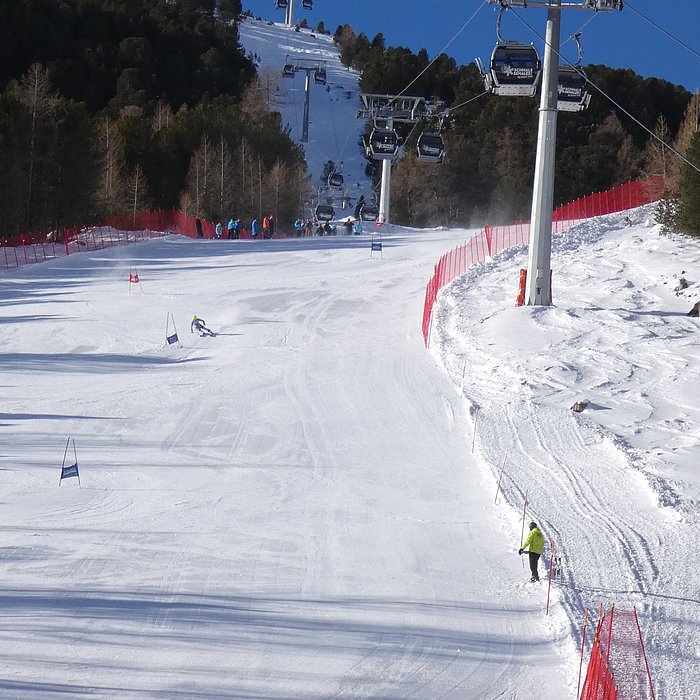 ARGE ALP
The best young skiers in the Alpin Arena Senales
Two races in two days attracted more than 120 young ski talents from the Alpine regions to Senales. Among them were South Tyrol, Trento, Vorarlberg, Tyrol, Bavaria, St. Gallen, Graubünden, Ticino and Croatia.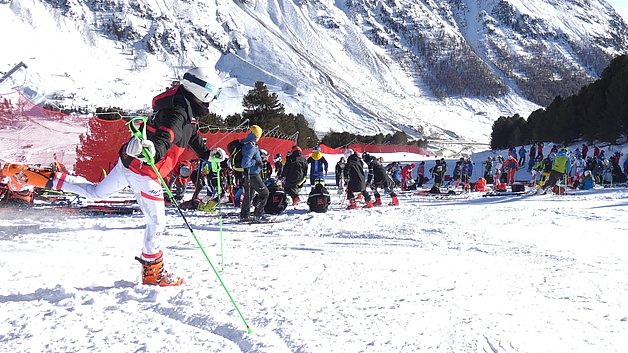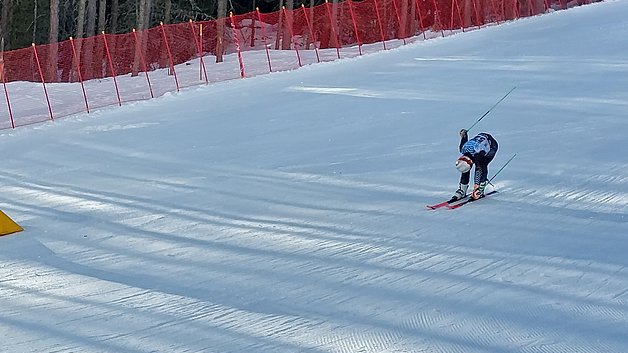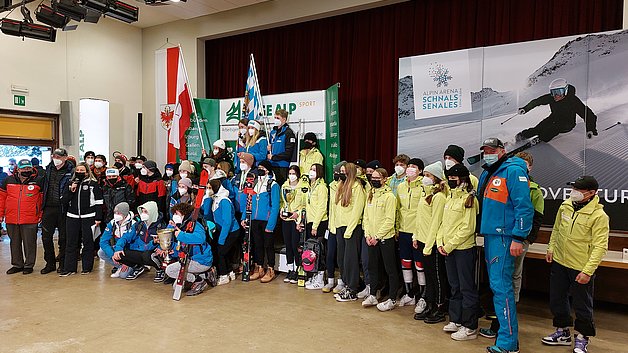 The young skiers met from 10 to 12 December in the Alpin Arena Senales to compete in a slalom on Saturday and a giant slalom on Sunday. The youngsters born in 2006 and 2007 competed on the new homologated Lazaun slope.
Markus Ortler, President of the South Tyrolean Winter Sports Federation "FISI", thanked the organising association "ASV Schnals", and in particular the Provincial Governor and Provincial Sports Councillor Arno Kompatscher, as well as his office director Armin Hölzl for the excellent cooperation. Common goals and the conviction that promoting sporting youth is also worthwhile, are the best prerequisites for tomorrow's successes. In addition to the sporting competition of the U16 skiers, the Arge Alp races also have an international character and allow a sporting and cultural exchange between participants, coaches and accompanying persons.
The organisers, ASV Schnals with its section head Adalbert Weithaler, received great praise from all participants. They engaged dozens of volunteers to offer the best young runners excellent conditions. Many thanks also go to the team of Alpin Arena Senales, for the perfect slope preparation. "We are proud to be the venue for such a talented international young ski race," says Stefan Hütter, head of marketing and sales at Alpin Arena Senales.