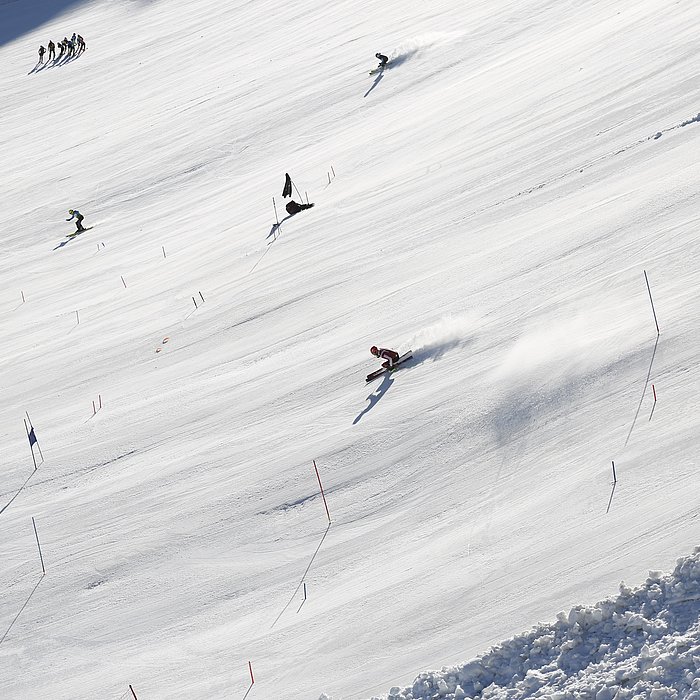 Training at the Alpin Arena SENALES
Please note that in autumn 2023 the glacier area will close to the public most likely until the beginning of December, due to the reconstruction of the glacier cable car.
BOOKING OF THE LINES
At our ski training center, reservation of the lines and payment of the ski passes is obligatory for all teams at the time of booking. The lines are assigned according to the chronological order of booking and availability. Any tickets will be waiting for you in envelopes at the cash desk, so as to avoid longer waiting times. Alternatively, you can deposit a larger sum and detract each training session individually

NEW
From now on it is possible for a team to purchase elective tickets, the tickets are transferable, i.e. the athletes can exchange the ski tickets with each other.
| Day | Club* Athletes | Nominative Athletes | Club* Children |
| --- | --- | --- | --- |
| 5 in season | 255,00 € | 205,00 € | 130,00€ |
| 10 in season | 430,00 € | 380,00 € | 240,00€ |
| 15 in season | 510,00 € | 510,00 € | 360,00€ |
Club* = Transferable, club can buy tickets at the beginning of the season and divide among athletes
CONTACT
Mail: training(at)valsenales.com
Direct phone number: (+39) 0473 662 666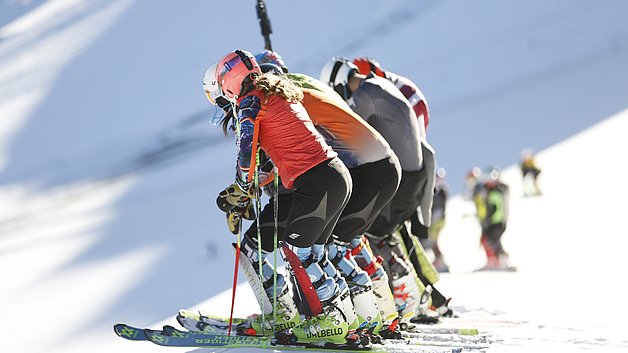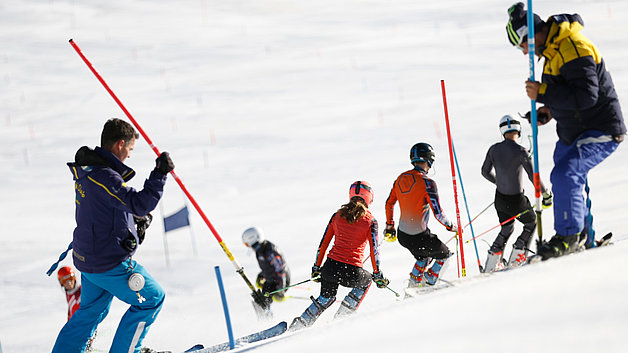 BACKPACKS
For safety reasons, athletes aren't allowed to carry backpacks. Exceptions are trainers and service personnel.

LEO GURSCHLER SLOPE
The Leo Gurschler slope is reserved exclusively for Ski World Cup and National Teams. Prices and availability on request.

GLACIER HOTEL GRAWAND
The restaurant of the Glacier Hotel Grawand has sporty dishes of the day and menus for the ski teams. The hotel will also be open from 16th September. The big advantage: from the hotel it goes directly to the training slopes.

SMART HOTEL FIRN
Also the Smart Hotel Firn in Unser Frau/Madonna di Senales with bed and breakfast awaits you with "smart" rates.

Contacts: info@grawand.com bzw. info@hotelfirn.com – Tel. +39 0473 662 118 – grawand.com
Slope Reservations
Please fill in the following form. After submission, you will be contacted by one of our employees.