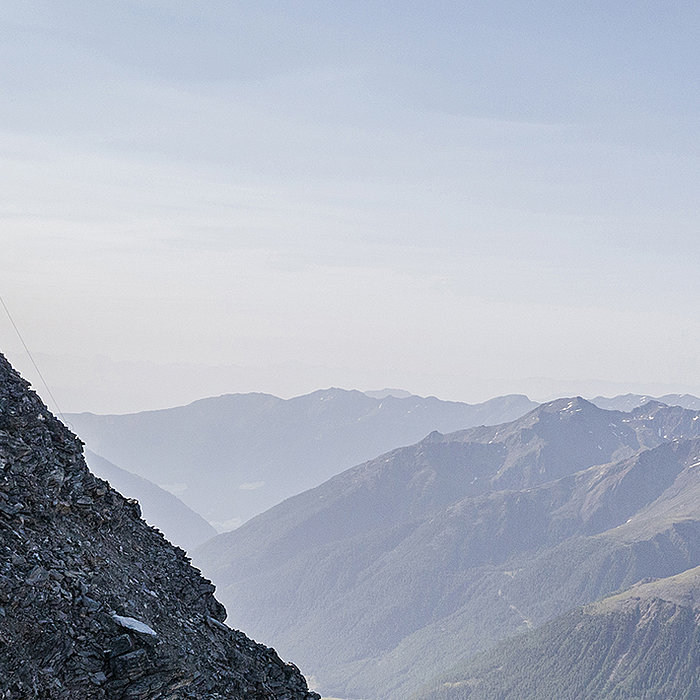 Gabalier am Iceman Ötzi Peak
The well-known Austrian singer Andreas Gabalier carried out filming for his new song video "Südtirol" at various locations in South Tyrol. He filmed part of it on the Val Senales Glacier, more precisely at the Iceman Ötzi Peak on the Grawandspitze.
The singer is also known for his songs "I sing a Liad für di", "Amoi seg'ma uns wieder" or "Hulapalu.
Already curious? You can find the song here below...